The Movima Indians form the lower social class in the village. They live off the crops of their chacos (slash-and-burn fields), and usually also work as domestic employees or on cattle farms.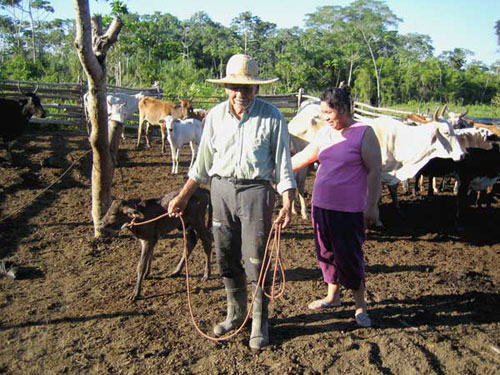 The Movima Indians were converted to Catholicism by the Jesuits 300 years ago.
Like the other Indian groups with a similar history, the Movima Indians are dedicated Catholics. Their most important event is the village fiesta, of which they are the main protagonists.