Prof. Maarten Mous is the team leader. He is one of the leading scholars in language contact studies as well as language description, with many publications from languages throughout Africa, including the Nen language of Cameroon. He will be leading the team of researchers, both through consultation from Leiden University, as well as by yearly visits to the field.
Prof. Raimund Kastenholz is the German counterpart. He is highly experienced in language description and typology, with many publications about languages from West Africa. Prof. Kastenholz has recently been leading teams of researchers in Cameroon. He will be giving leadership from Gutenberg University in Mainz, as well as through yearly field research visits.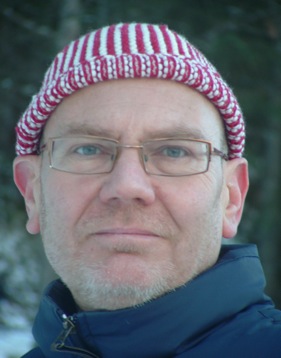 Emmanuel Ngue Um is a PhD candidate at the University of Provence (Aix-Marseille I) and has done extensive research on Kwasio and Bakola, including a Maîtrise thesis on Kwasio verbal morphology (2002) and a D.E.A. thesis on the Kwasio noun system (2006). He is a Bassa speaker from Eseka, which borders some Bakola communities. He has done three years of field work and language learning among the Kwasio, and also has made three field trips to the Bakola communities, which allowed him to collect a wordlist of 1,700 words and to write an unpublished grammar sketch of Bakola. His research interests are wide-ranging, including language description, intonation, and emerging speech forms.  His current PhD research is on new French idioms as spoken in Cameroon.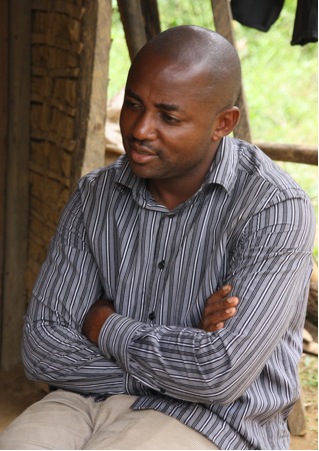 Daniel Duke is a PhD candidate at the University of Leiden. He has a long working experience in sociolinguistic survey, language description, and orthography design, during which he has worked with various forest communities in Central Africa. He did research and language learning among the Bayaka forest foragers of Central African republic, resulting in his M.A. thesis Aka as a Contact Language (2001). He later worked with the Baka forest foragers of Eastern Cameroon, producing L'Écriture et orthographe en langue Baka (2003). Since 2004, he has been living in Lolodorf, Cameroon, learning Kwasio and aiding local efforts towards language development. One of his most recent works was "A history of writing in Kwasio" presented at the WALS conference in Benin 2006. His doctoral research involves a study of the Kwasio language and its relationship to the Bakola language. He will use the data gathered in the documentation for an analysis of Kwasio-Bakola contact phenomena as part of this PhD thesis.  He has recently contributed a chapter about the Bakola in the UNICEF study of Forest Foragers in the Congo Basin directed by Pascal Paulin (http://www.ddl.ish-lyon.cnrs.fr/annuaires/Index.asp?Action=Edit&Langue=F&Page=Pascale%20PAULIN).  Has has also collaborated with Roger Blench in the elicitation of specific nature vocabulary in many languages in the Coastal area of Cameroon, including animal and tree names among the Bakola (http://www.rogerblench.info/Language/Niger-Congo/Bantu/A80/Bagielli/Bagielli%20page.htm).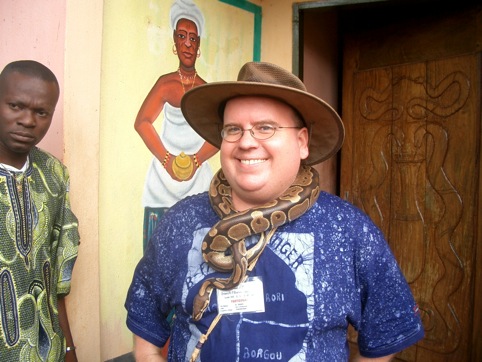 Nadine Borchardt is a research assistant and PhD student at Humboldt University of Berlin. She has wide experience in teaching, research, and language learning throughout Africa: Nadine has taught various linguistic software classes and lexicography courses within the framework of a DAAD (German Academic Exchange Service) project on the development of an M.A. program for the documentation of local languages in Nigeria (2004, 2006) and Côte d'Ivoire (2006). She further had the opportunity to teach at the Summer School on Documentary Linguistics held in Winneba, Ghana (2008). She is a specialist in Toolbox and ELAN, and has worked as a student assistant for the DoBeS project studying Western !Xhoo (Namibia) under Prof. Tom Güldemann. She also took intensive Swahili and Hausa classes in Tanzania and Nigeria. Finally, Nadine's M.A thesis project on the numeral system of Ikaan (Benue-Congo, southwest Nigeria) was funded by the Hans Rausing Endangered Languages Project and included about ten weeks of field research. Her appointment as research assistant enables her to do a PhD on cognitive concepts and semantic categorization in hunter-gatherer languages alongside her activities for the documentation project.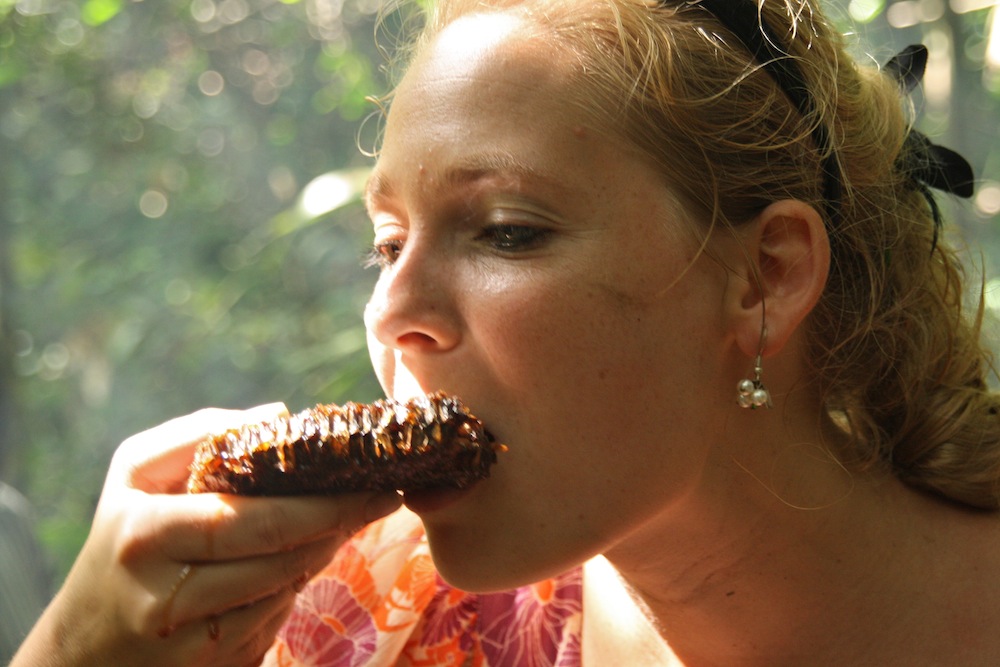 Christopher Lorenz is a student of image composition and cinematography at the Film¬akademie Baden-Württemberg. He brings expertise in video filming and editing, and he will be in charge of training team members, including some Bakola consultants, in the skills of video and audio recording. During his time as an intern in film production at Tri-Ergon Film GmbH, he was involved in filming documentaries on location in such diverse places as Brazil, Iceland, Vienna, Malta and Oman.