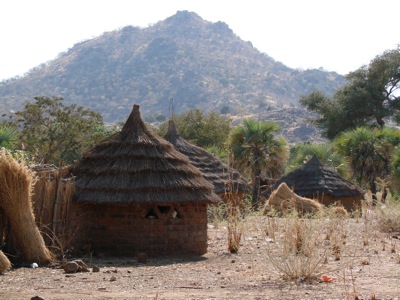 Project Summary:
The project documents the Tima language as spoken by the people living in the Nuba Mountains, Sudan. All data were collected between 2007-2012.
The data base contains many photos (on material culture, places, plants, etc.), audio- and video-recording of daily life activities, stories, elicitations and cultural events.
The outcome includes two doctoral dissertations (on Phonetic and Phonology and Nominal Morphology), and research articles on Tima.
You can also find a dictionary (Toolbox-database) and language learning materials.
The Documentation Team:
The PI of the project is Gerrit J. Dimmendaal. Researchers on the team are Abdelrahim Mugaddam, Abeer Bashir, Suzan Alamin, Meike Meerpohl and Gertrud Schneider-Blum. Meikal Mumin and Nico Nassenstein helped us with regard to archiving the data.