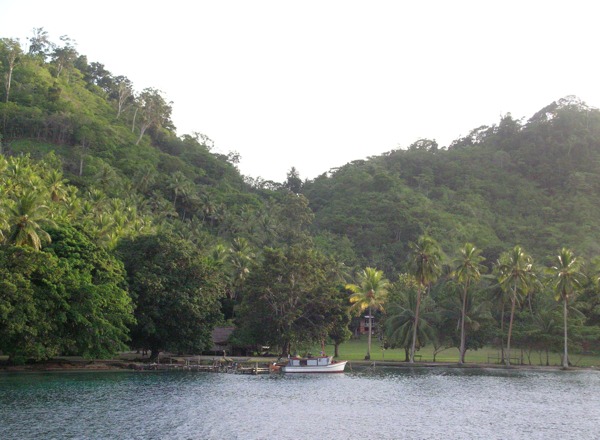 The Salilba-Logea language is spoken on Saliba Island, Logea Island (also written as Sariba,
Logeia, Rogeia), parts of Sidea Island, as well as on the adjoining smaller islands and parts of the
mainland in Milne Bay Province, off the eastern end of mainland Papua New Guinea (South of the
D'Entrescasteaux Chain comprising Goodenough, Fergusson and Normanby Islands). Samarai Island which
used to be the capital of Milne Bay Province is located between Saliba and Logea Island. The islands
of this area are of volcanic origin and tend to rise steeply from the shore. People mostly live on
the stretch of low land close to the shore. Their gardens are located up in the hills.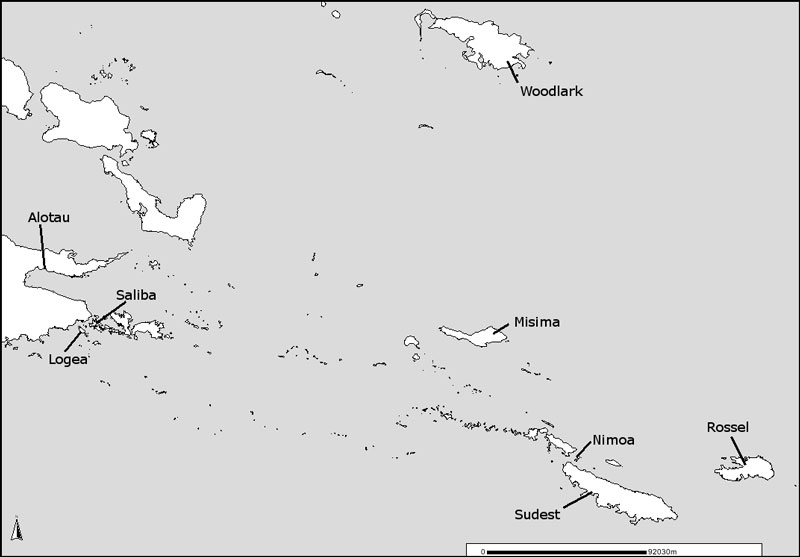 Milne Bay Province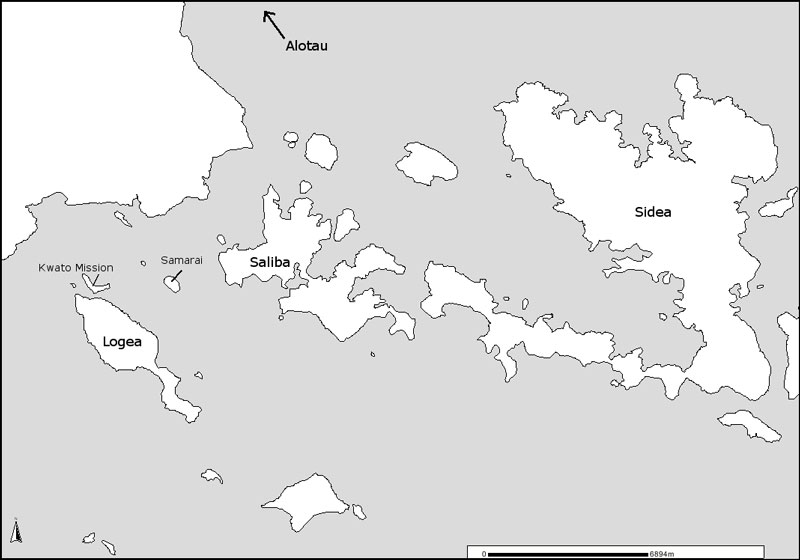 Saliba-Logea language area