The Oyda area is part of the Zonal administration of Gamo-Gofa, within the 'Southern Peoples, Nations and Nationalities Regional State' (SPNNRS) of Ethiopia. Within the Zone, a new district administration known by the name Oyda was established in 2007. Prior to this, Oyda was part of the Gofa district. The Oyda district is further subdivided into twenty smaller administrative units known as Kebele (from Amharic), each comprising a varying number of villages. The capital of the district administration is Shafite, a town some 500 kms southwest of the Ethiopian capital Addis Ababa.
The 1994 national census reports that the Oyda number about 14,000. In the 2007 census, however, the number of ethnic Oyda is 45,120. No explanation is given by the authorities for this disparity.
The following two maps are taken from the Ethnologue website (http://www.ethnologue.com/show_map.asp?name=ET, accessed on 21 June 2011). Map 1 is a country map of Ethiopia, but it also highlights the Southwest region in which Oyda is spoken (cf. the square at the bottom left). Map 2 is a close up of this region; Oyda is located in the area numbered 65.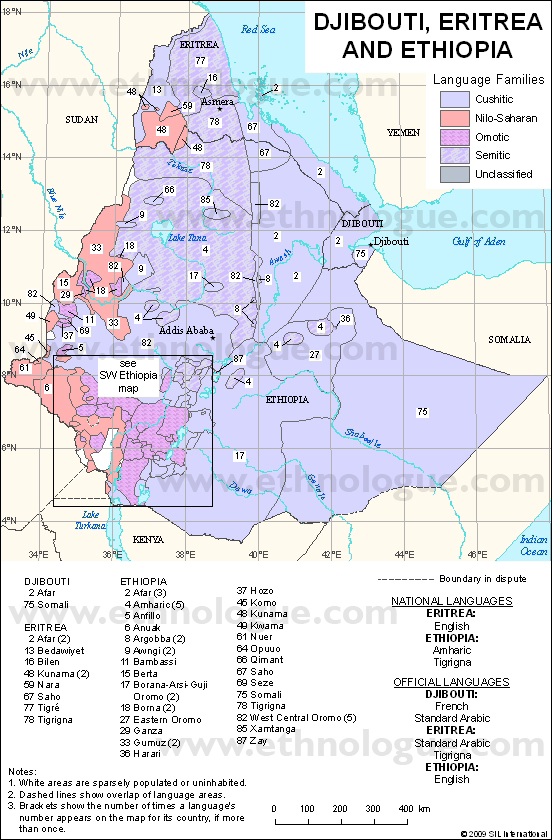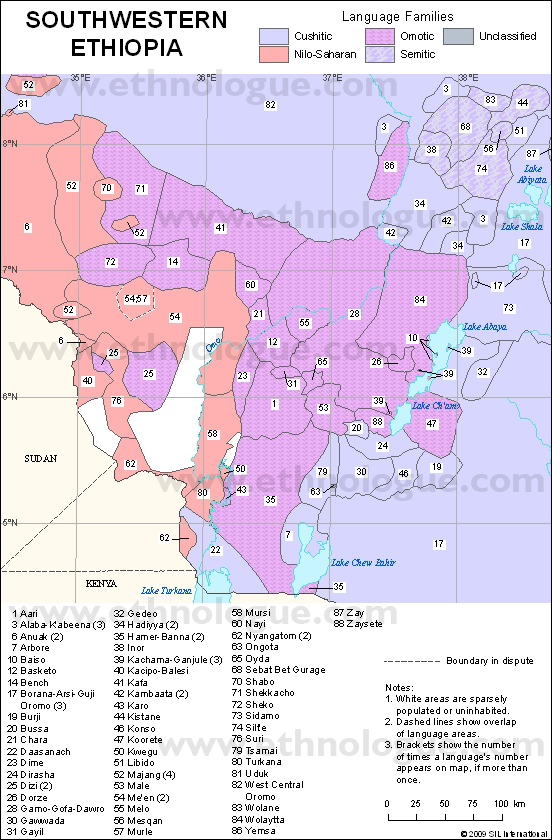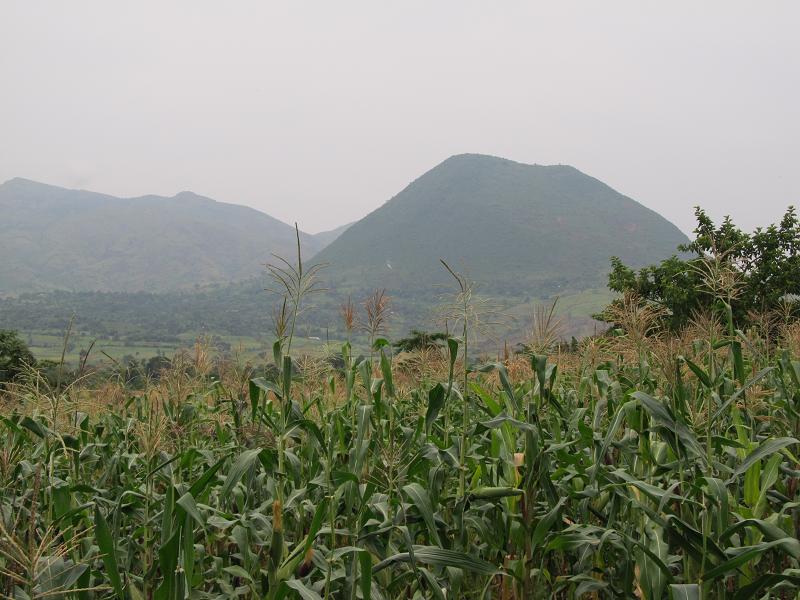 View from Shafite to an isolated mountain (June 2011)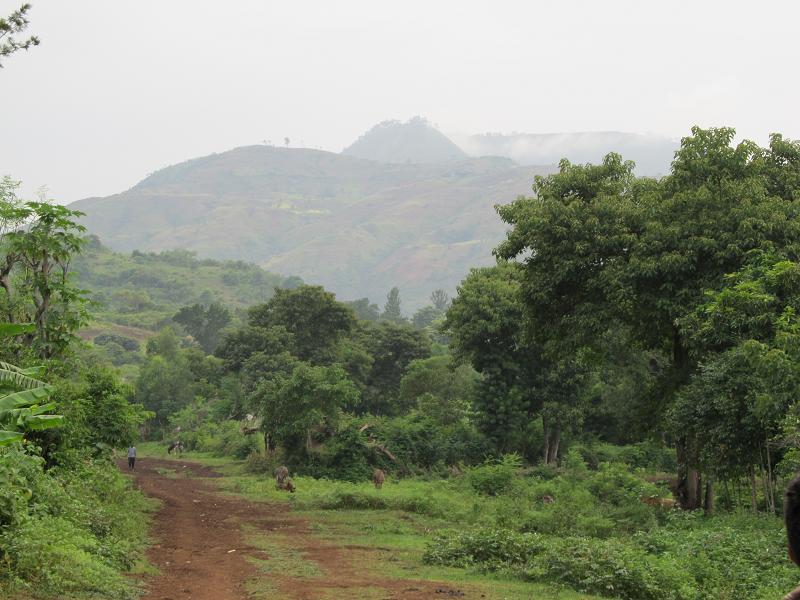 A neighbourhood in Shafite (June 2011)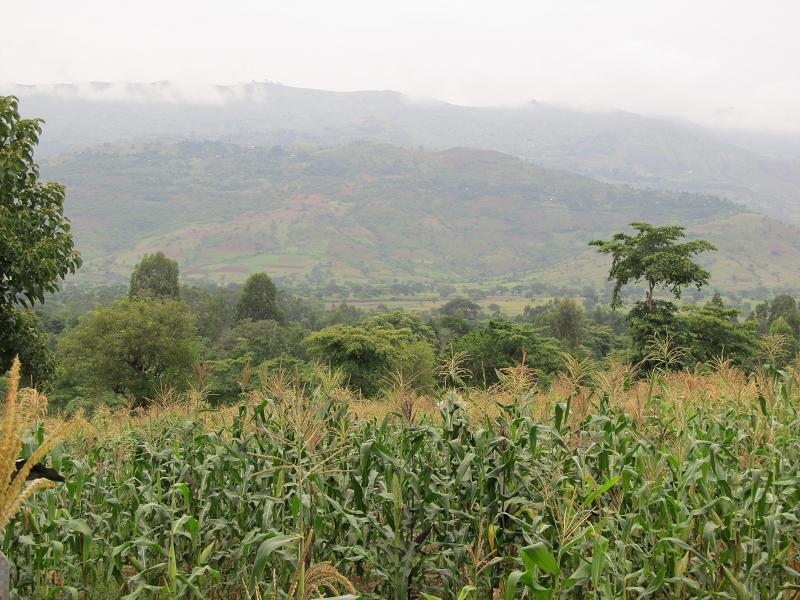 A farm in Shafite (June 2011)