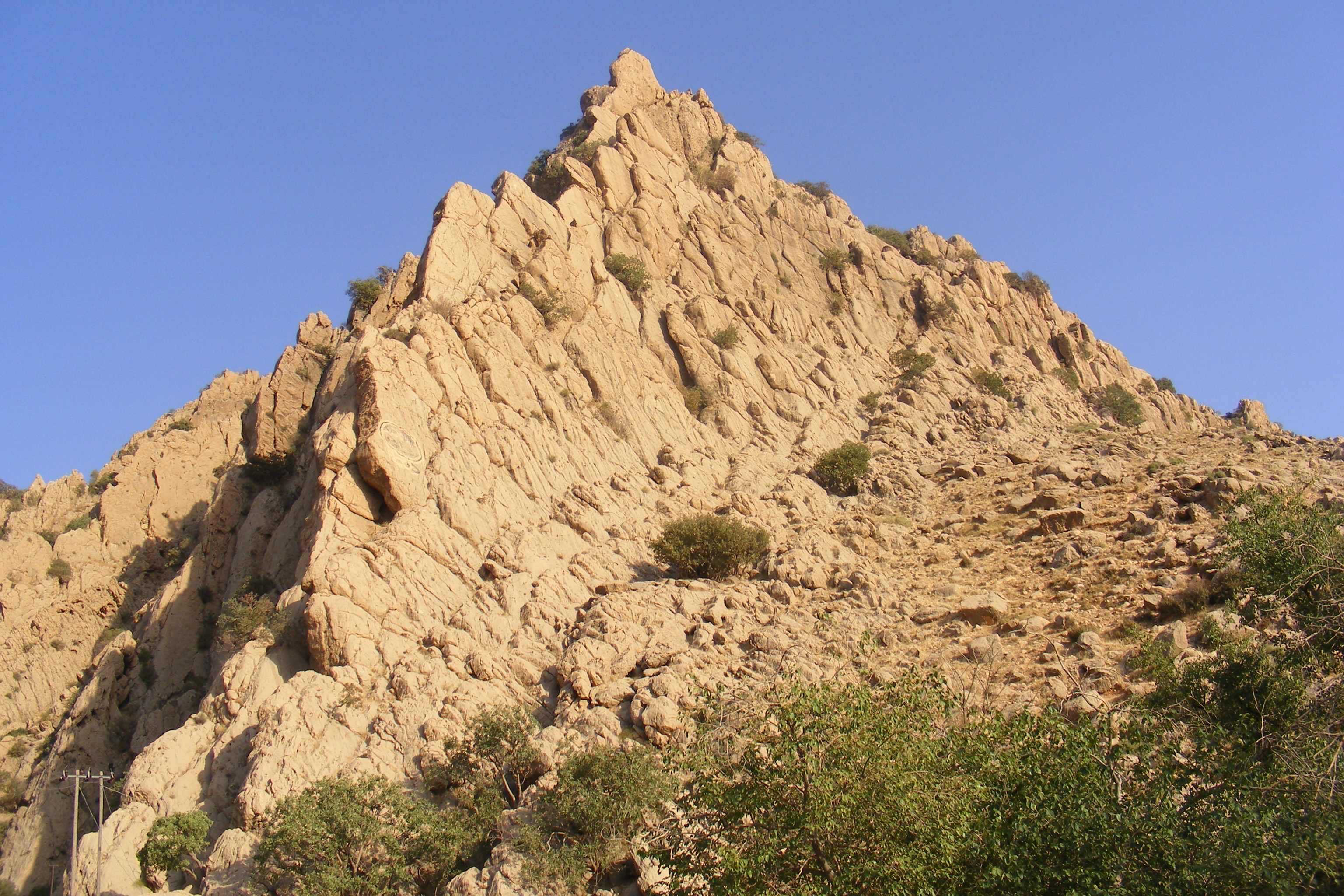 The project documents the language of the religious minority of the Ahl-i Haqq, also known as Yaresan. The Yaresan inhabit scattered settlements mostly in West Iran (Kermanshah province) and North Iraq. Although the Yaresan speak various languages today, their religious texts are written in a variety of Gorani, and the villages we have been documenting in Iran and Iraq still use this language in their everyday life. Data were collected in Iran between 2007 and 2010, and in Iraq in 2011.
The documentation includes:
digital recordings of traditional texts, oral history, descriptions of local religious and cultural practices
Two books with sketch grammars, text collections and lexica, based on the language of two villages in Iran, Gawraju and Zarde
A film documenting the musical practices of the Ahl-i Haqq
Data from the project has also contributed towards the development of linguistic annotation systems and is included in cross-language research on discourse and grammar.