Walter Bayha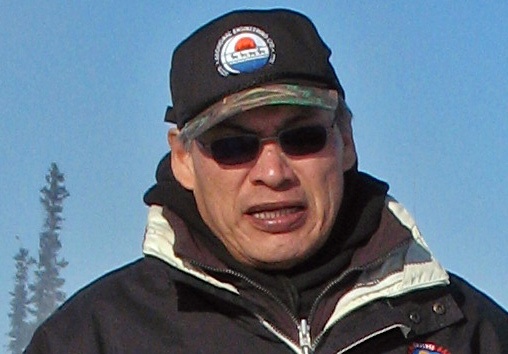 Most of Walter Bayha's early years on Mother Earth were out on the land with all of his grandfathers, travelling and learning the Dene traditions of Sahtú (Great Bear Lake) in the Northwest Territories. After thirty-two years in the resource development field with both the Federal and Territorial governments of the day, he switched to the private sector for a few more years, mainly with First Nations governments. He is currently Chair of the Sahtú Renewable Resource Board, and member of the Sahtú Land and Water Board as well as the Mackenzie Land and Water Board. Bayha has been actively involved in a caribou traditional knowledge study in the Sahtú Region since 2006, and is a founding member of the national Learning Communities Network, oriented to understanding the role of communities in resource management. He is author of "Using Indigenous Stories in Caribou Co-Management" (Rangifer, 2012) and co-author of "'Our Responsibility to Keep the Land Alive': Voices of Northern Indigenous Researchers" (Pimatisiwin, 2010).
Nicole Beaudry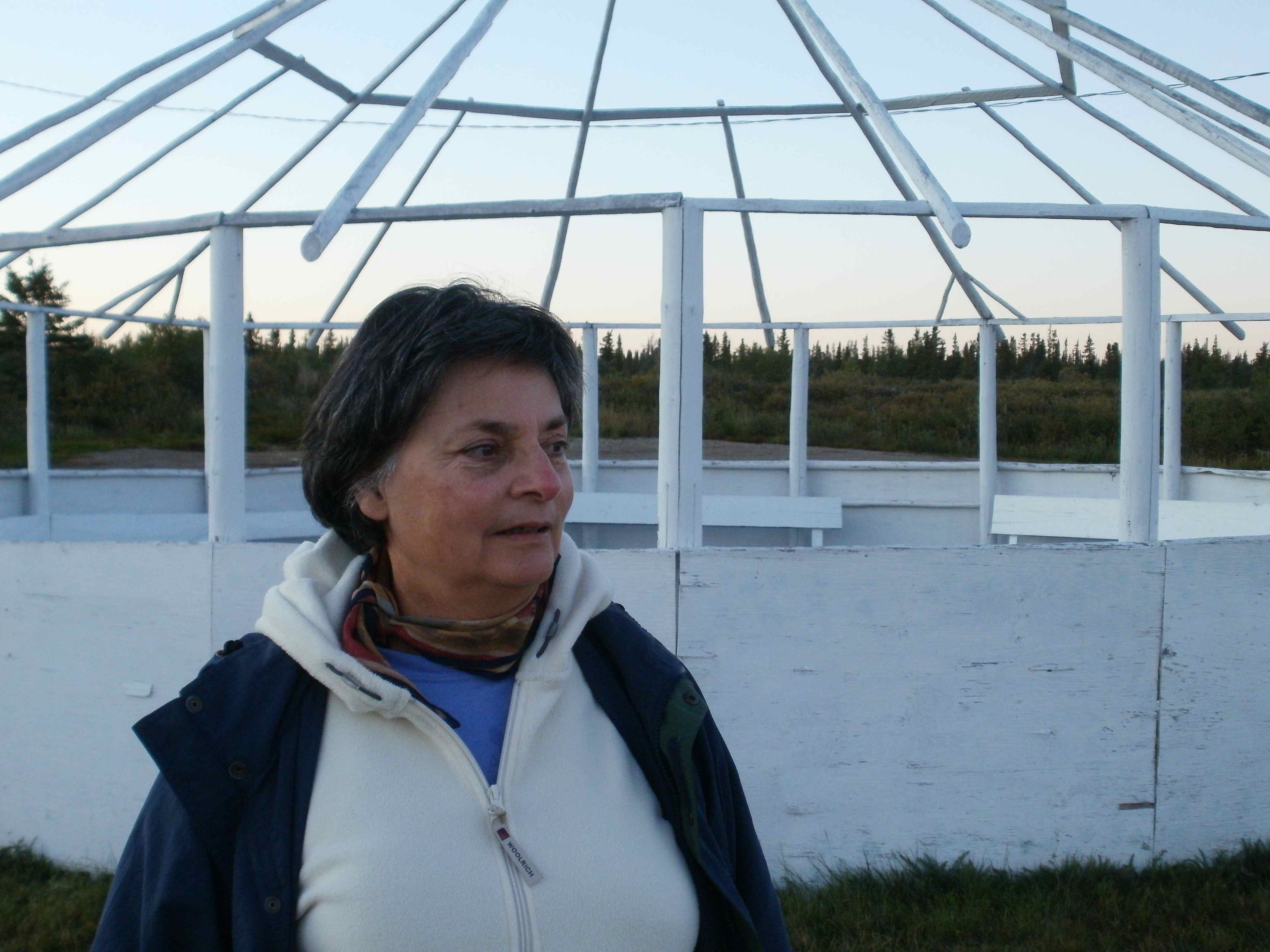 After pursuing studies in musicology and anthropology, Nicole Beaudry completed her PhD in ethnomusicology in 1986 at the Université de Montréal, in Québec, Canada. Her research interests focus mainly on musical and ludic traditions of North America's First Nations, and more specifically those of the Inuit in Canada's Eastern Arctic and of the Yupik of South-West Alaska. Post-doctoral research on the same topics has focused on the Denendeh region, based on research travels to Délı̨nę and other communities between 1988 and 1992. In the present project, the materials she collected previously will serve as a stepping-stone towards the evaluation of evolving cultural and social meanings of song, story and games in the context of a modern self-governance building process.
Ingeborg Swanhild Fink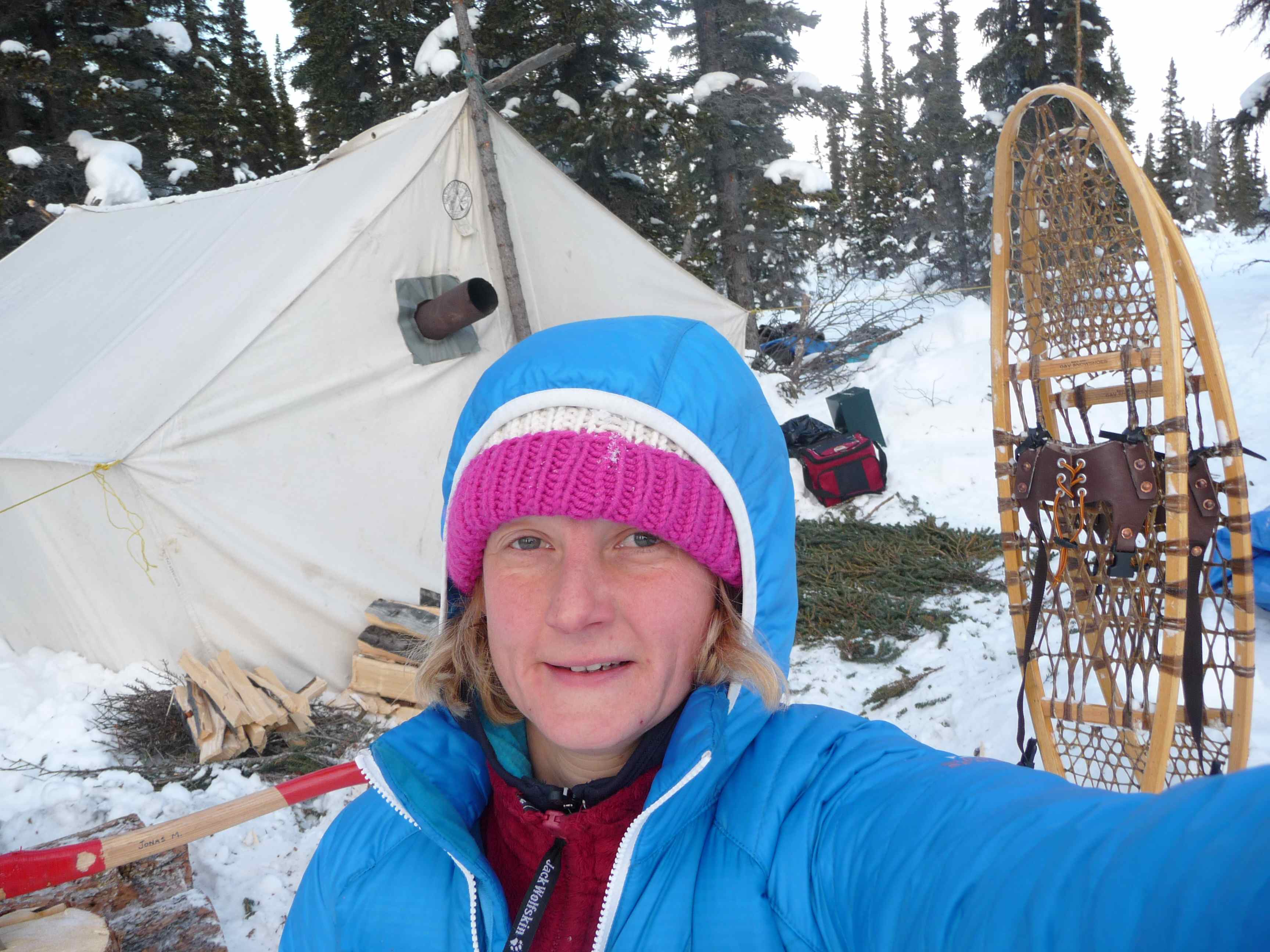 Ingeborg  S. Fink is a Ph.D. student in the Department of Linguistics at the University of Cologne. She has participated in training to do fieldwork (InField in 2008) and in the Athapaskan language family (Linguistic Society of America Institute in 2009). She has also had extensive training in linguistic software use at a DoBeS workshop and the Clara summer school in 2010. She spent two weeks in Yellowknife in summer 2009 working with two speakers from Délı̨nę and two months in Délı̨nę in summer 2010. In spring 2011 she returned to Délı̨nę with funding from the Endangered Languages Documentation Program. She continues her research in the Dobes project.
Dagmar Jung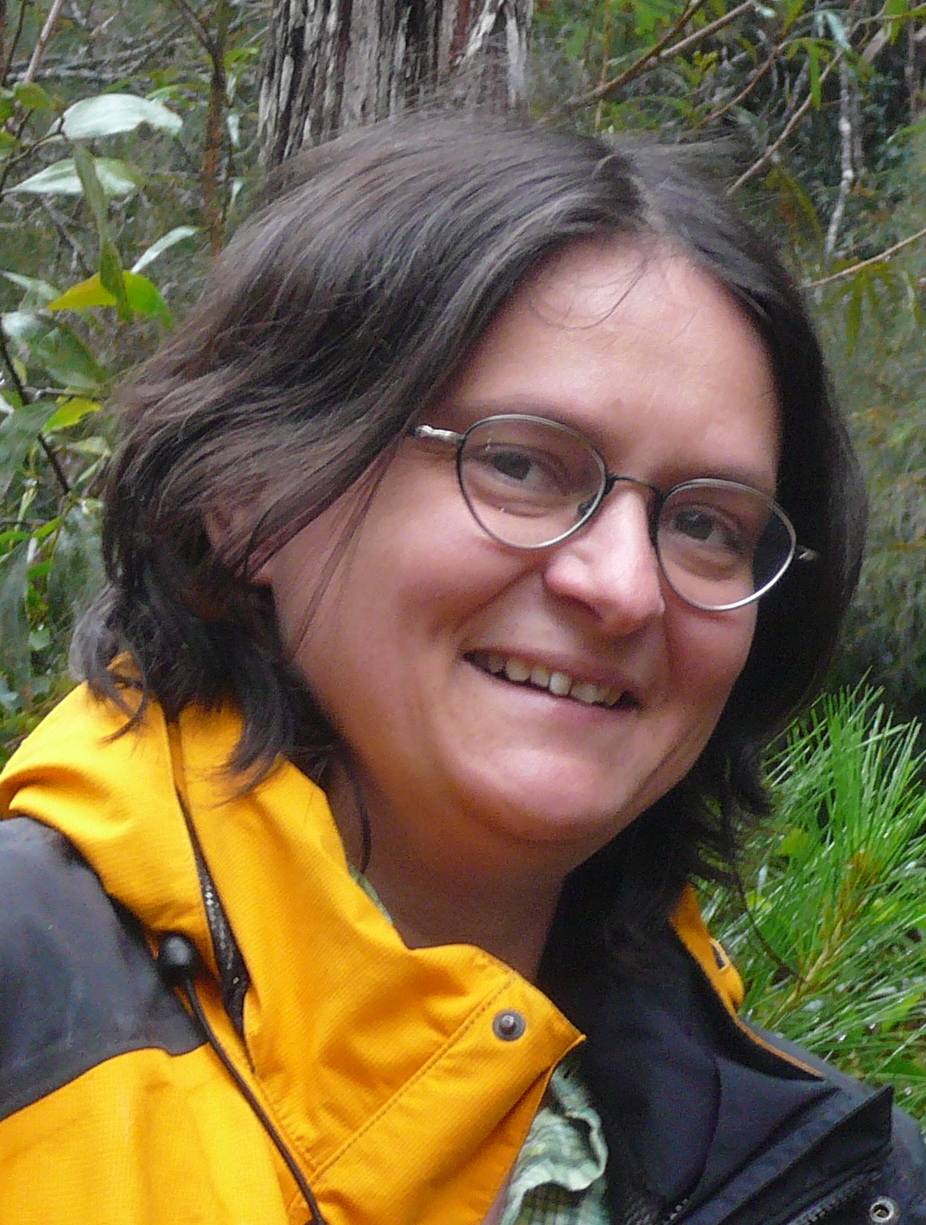 Dagmar Jung is a professor in the Department Linguistics, University of Cologne. She received her Ph.D. from the University of New Mexico in 1999, working on person and number marking in Athapaskan languages generally and Jicarilla Apache more specifically. She has done extensive fieldwork on Jicarilla Apache. She served as the Principal Investigator on the DoBeS funded project, Beaver knowledge systems: Documentation of a Canadian First Nation language from a place names perspective. Through this research, the team, working with the communities did extensive translation and transcription of Dane-Zaa Záágaéɂ, for use both in a virtual exhibit and in local language revitalization programs and oral history projects.
Jane Modeste

Jane Modeste is a translator and interpreter for the Délı̨nę Governance office, and was research advisor for the Délı̨nę Knowledge Project. She has been working with her language for thirty-two years, and completed an aboriginal teaching certificate. She is a co-author of the two-volume series Sahtúot'ı̨nę Long Ago (1991), and assisted with development of the Dene Kedǝ́ curriculum and a number of other resource materials on Dene language and culture.
Orlena Modeste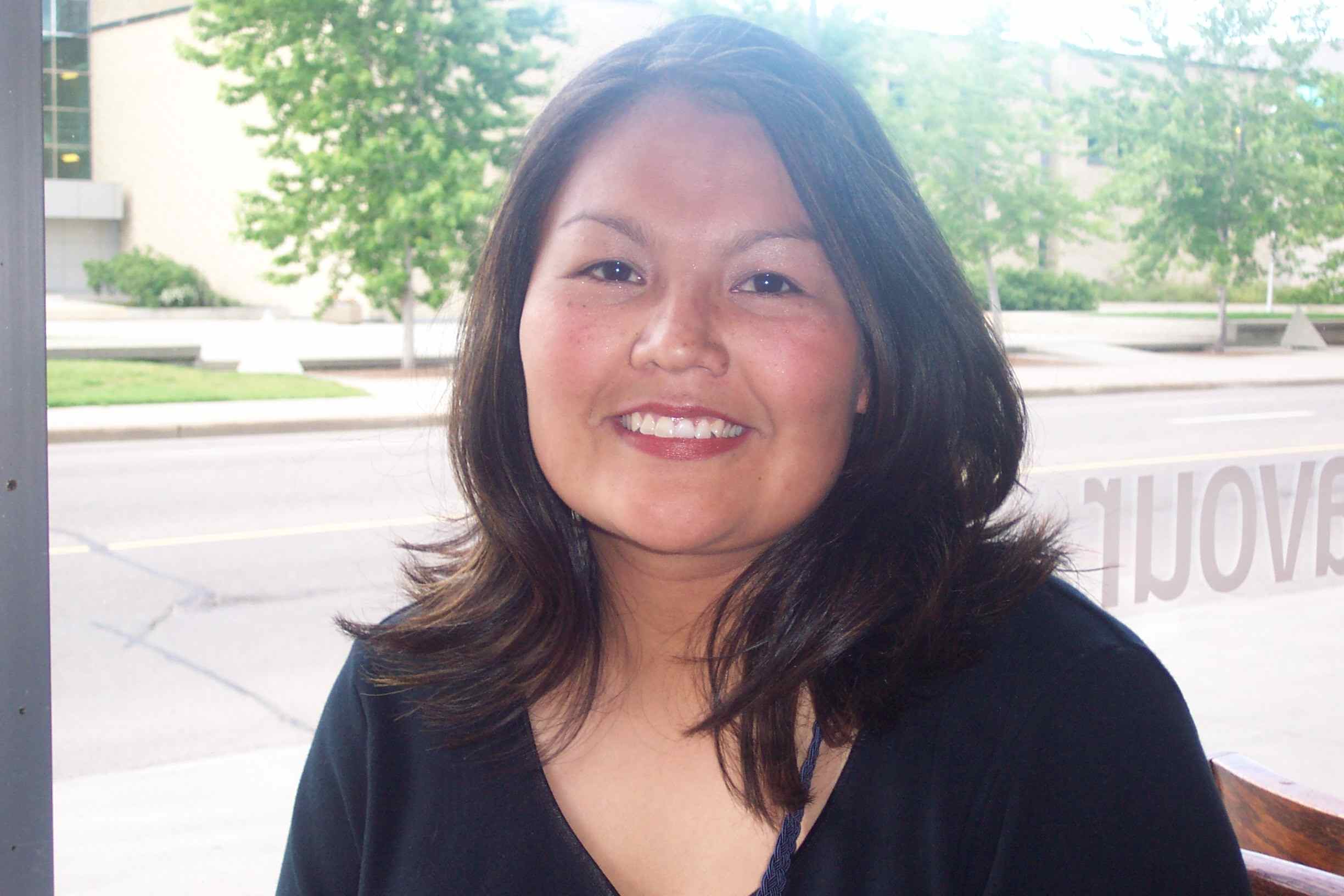 As Data Manager for the Délı̨nę Uranium Team (DUT) during 2002-2005, Orlena coordinated a number of projects, including a community genealogy, a demographic survey, creation of a library, land use mapping, and production of the book Bek'éots'erazhá Nı̨dé/If Only We Had Known (2005). During 2006-2012, Orlena served as Environmental Liaison with the Déline First Nation and Indian and Northern Affairs Canada, Contaminants and Remediation Directorate. She was responsible for planning and implementing projects related to assessment, monitoring and remediation of contaminated mine sites in the Great Bear Lake area. Activities include traditional knowledge studies, training and employment initiatives, and coordinating meetings and site tours. Orlena worked in close partnership with the Délı̨nę Knowledge Project team, coordinating the Mapping Our Changing Land project and the Sǫ́bak'ǝ́ Ɂehtene youth-elder radio documentary workshop as part of the Learning About Changes program. She is now preparing to return to college to continue developing her professional skills.
Michael Neyelle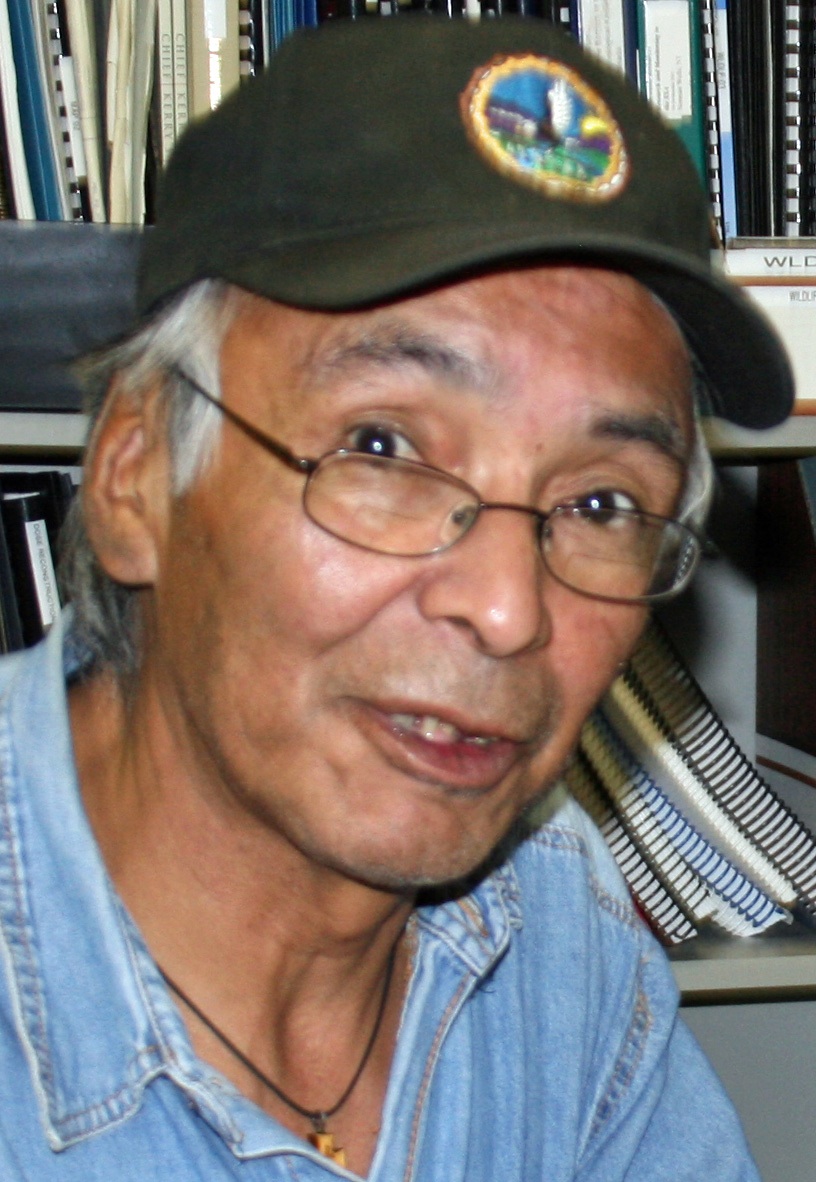 Michael's first experience as an interpreter was in 1985-1986 during the period when the Denendeh land claim was being negotiated. Since that time, he has served as an interpreter and communications person on numerous projects including a number of regional and cross-regional activities. He played a key role in assisting visiting researchers to develop appropriate protocols and methods for research in Délı̨nę over the years, including some work with Nicole Beaudry. His first experience in research related to environmental management was in a series of Délı̨nę-based studies in collaboration with Deborah Simmons for the Sahtú Land Use Planning Board (1999-2001), and with the Sahtu Renewable Resources Board's Harvesting Study. Following completion of these projects, he became the main traditional knowledge researcher for the Délı̨nę Land Corporation's Lands Administration department, playing a leading role in a number of studies including studies of the Łuchánilı̨nę and Tuetah area (with Deborah Simmons/SENES Consultants), Ɂehdaı̨la/Caribou Point proposed Protected Area, Ɂehdacho/Sahyúé National Historic Site, and the Great Bear Lake Management Plan. Projects that have provided him with opportunities to provide training to Délı̨nę community members include the Abandoned Mines radio documentary project (2010), which involved training three youth, and the CBQO Revitalization Project, which involved training three older workers.  He is now a board member for the Sahtú Renewable Resources Board, and remains active as a community researcher and interpreter.
Keren Rice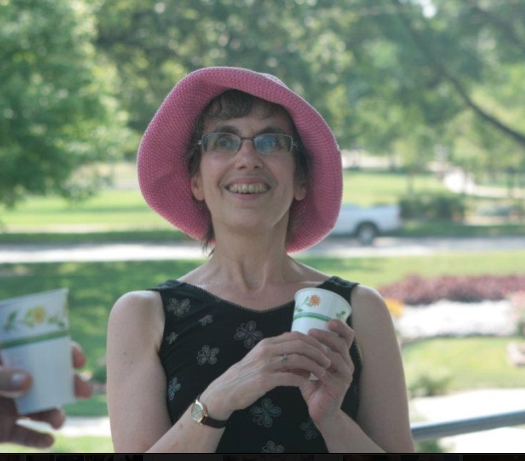 Keren Rice is University Professor and Canada Research Chair in Linguistics and Aboriginal Studies at the University of Toronto. She has been involved with research on Dene and other languages of the Athapaskan languages since the 1970's and has worked with the Délı̨nę community over the years. Her book, Grammar of Slave, won an award from the Linguistic Society of America. She has been a consultant for many other projects on Athapaskan languages.
Leslie Saxon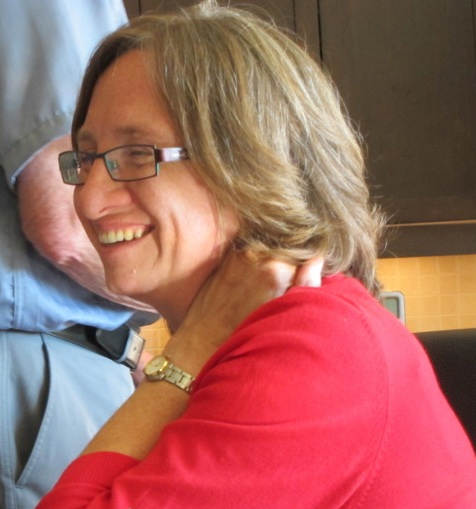 Leslie Saxon is a professor in the Department of Linguistics at the University of Victoria, Victoria, BC. She has been involved in linguistic work with the Tłı̨chǫ people since the 1980's, and has published extensively on areas of Tłı̨chǫ word and sentence structures, and comparisons within the Dene language family. She co-edited the Tłı̨chǫ dictionary and has been involved in work on place names and on language and land. She was instrumental in establishing the Aboriginal Language Revitalization certificate program at the University of Victoria and establishing a partnership with the Government of the NWT.
Deborah Simmons
Deborah Simmons is a social scientist specializing in social and environmental issues relating to indigenous peoples. She was raised in the Northwest Territories and completed her doctorate in the field of Native Studies at York University. Simmons has been involved in traditional knowledge research in the Sahtú Region since 1999, including work for the Sahtú Land Use Planning Board, the Délı̨nę Uranium Team (Dene Náowéré Chets'elǝ), and the Sahtú Renewable Resources Board (Caribou Traditional Knowledge Study). During 2006-2010 she was Principal Investigator with the Délı̨nę Knowledge Project. She is Executive Director of the Sahtú Renewable Resources Board, and Assistant Professor in Native Studies, University of Manitoba and Aboriginal Studies, University of Toronto.
Fibbie Tatti