Ambrym is a volcanic island in the northern part of Vanuatu. The climate is subtropical, with a long rainy season during the warmer months of December to April. Thick jungle with banyan trees and gigantic tree ferns characterizes the scenery.
At the coast, black sand, coral reefs and rugged cliffs of frozen lava make for a dramatic landscape.
The center of the island is dominated by the uninhabited volcanic desert and its two craters. The population is densest around the coasts, with smaller settlements further inland.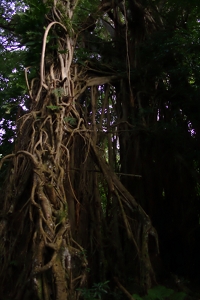 © Kilu von Prince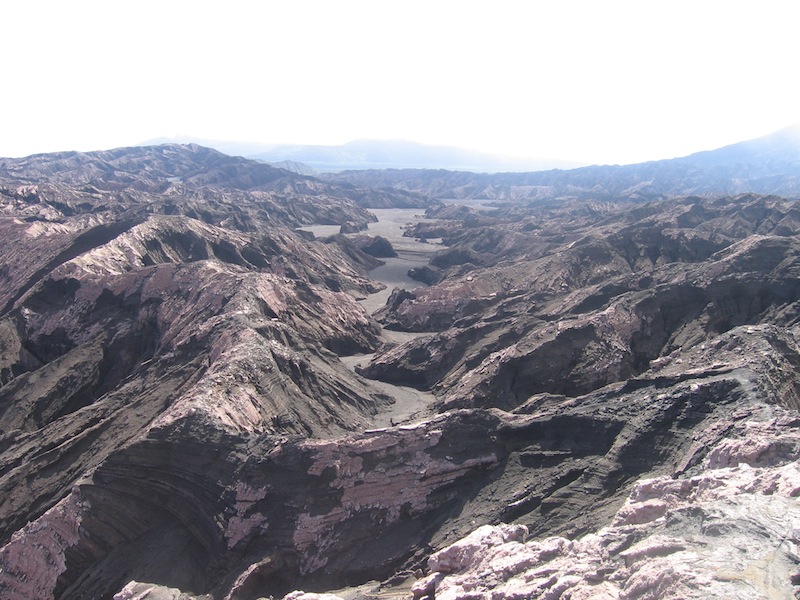 Ambrym's volcanic desert © Kilu von Prince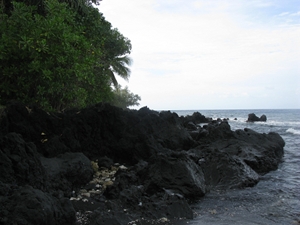 The coast at Baiap © Kilu von Prince